Best 21st century operas
20th December 2011
We make our choice of the ten best operas so far this century (not in any particular order).
Anna Nicole (2011)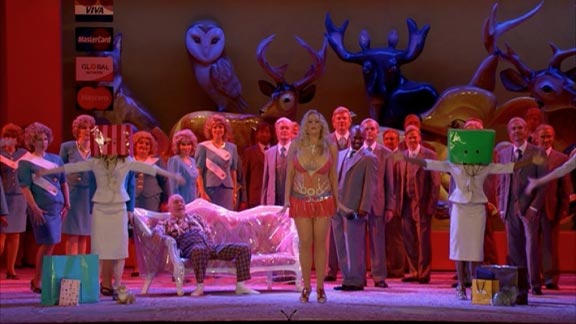 This opera by Mark-Anthony Turnage had its premiere at the Royal Opera House, Covent Garden, in February 2011. It tells the colourful story of the young Playboy model Anna Nicole Smith who sought celebrity, married a billionaire in his eighties, and died tragically young of an accidental drug overdose in 2007.
The Adventures of Pinocchio (2007)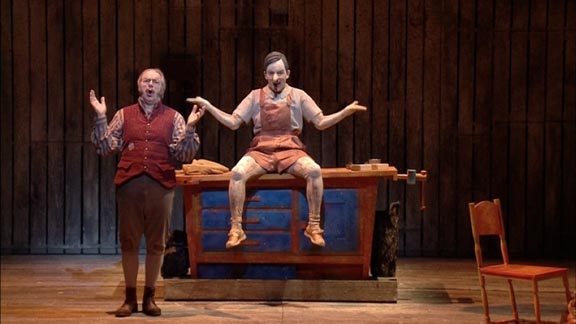 Jonathan Dove's 2007 opera is faithful to the classic story of Pinocchio, with some wonderfully inventive staging and music.
Doctor Atomic (2005)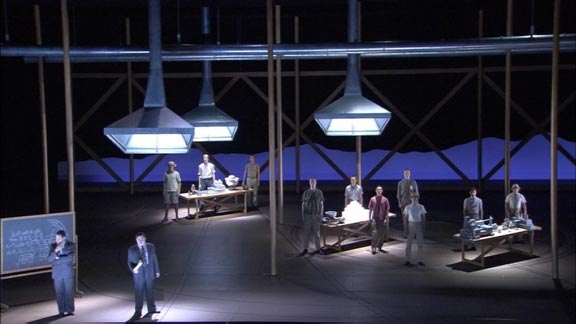 This opera by John Adams premiered in 2005. Rather than telling the story of the creation of the atomic bomb, it explores the psychological effect of the project on J. Robert Oppenheimer, Edward Teller, and the other staff.
L'amour de loin (2000)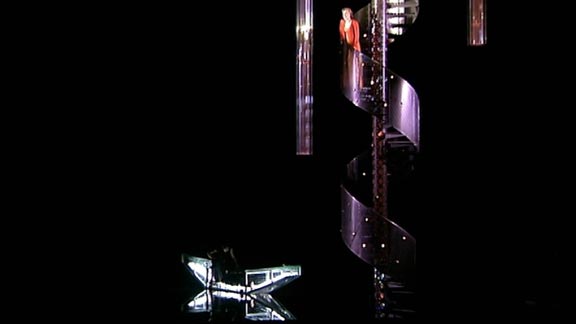 This opera by Finnish composer Kaija Saariaho premiered in 2000. It's a minimalist but intensely moving tale of tale of love involving a countess, a troubadour, and a wandering pilgrim.
The Minotaur (2008)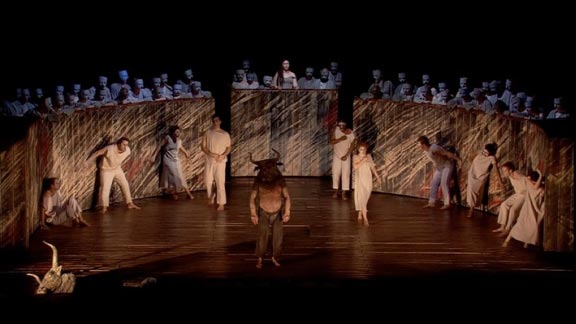 The Minotaur is Harrison Birtwistle's latest opera, with a libretto by David Harsent, and it had its premiere at the Royal Opera House, Covent Garden, in 2008. It's a harrowing work, retelling the Greek myth in which Ariadne seeks help from the Oracle to enable Theseus to escape from the Minotaur and find a way out of the labyrinth.
Waiting for the Barbarians (2005)
An opera by Philip Glass which had its premiere in 2005, it is based on the 1980 novel by South African author J M Coetzee about a magistrate's stand against the cruel treatment of prisoners of war.
The Tempest (2004)
This opera by Thomas Adès, adapted from Shakespeare's play, had its premiere at the Royal Opera House, Covent Garden, in 2004. The music captures the magical but claustrophobic atmosphere of the island.
Ainamadar (2003)
This opera by Argentinian composer Osvaldo Golijov had its premiere at the Tanglewood festival of Contemporary Music in 2003. Based on the life of the Spanish poet Federico García Lorca, and his death by firing squad, Ainadamar combines flamenco with progressive rock.
Rasputin (2002)
This opera by the Finnish composer Einojuhani Rautavaara deals with the life of the "Mad Monk" Rasputin, his influence over the last Tsar's family, and his schizophrenic personality.
Bliss (2010)
Bliss is the first opera by Australian composer Brett Dean. It premiered in Sydney in March 2010, and was then shown in September 2010 in Edinburgh with the same cast. The opera, based on Peter Carey's novel, is a dark comic opera about an advertising executive who goes on a spiritual journey after being resuscitated from a heart attack.
Not yet available on CD or DVD.
---
PREVIOUSLY ON OPERANIGHTS